Acknowledgement of Country
Birds Queensland acknowledges the Traditional Owners of the land on which we meet and conduct our activities. We pay our respects to Elders past, present and future. We will value and care for the country which we now enjoy through the custodianship and nurturing of Australia's First Peoples over tens of millennia.
Who are we?
Our aim is to promote the scientific study and conservation of birds by all means possible, with particular reference to the birds of Queensland.
Our members come from many backgrounds and have widely differing levels of knowledge about birds. They share an interest in and enjoyment of birds and birding in a wide variety of activities that are described in detail in the About Birds Queensland section of this website.
Membership applications are welcome from anyone who is interested in the study and conservation of the birds of Queensland.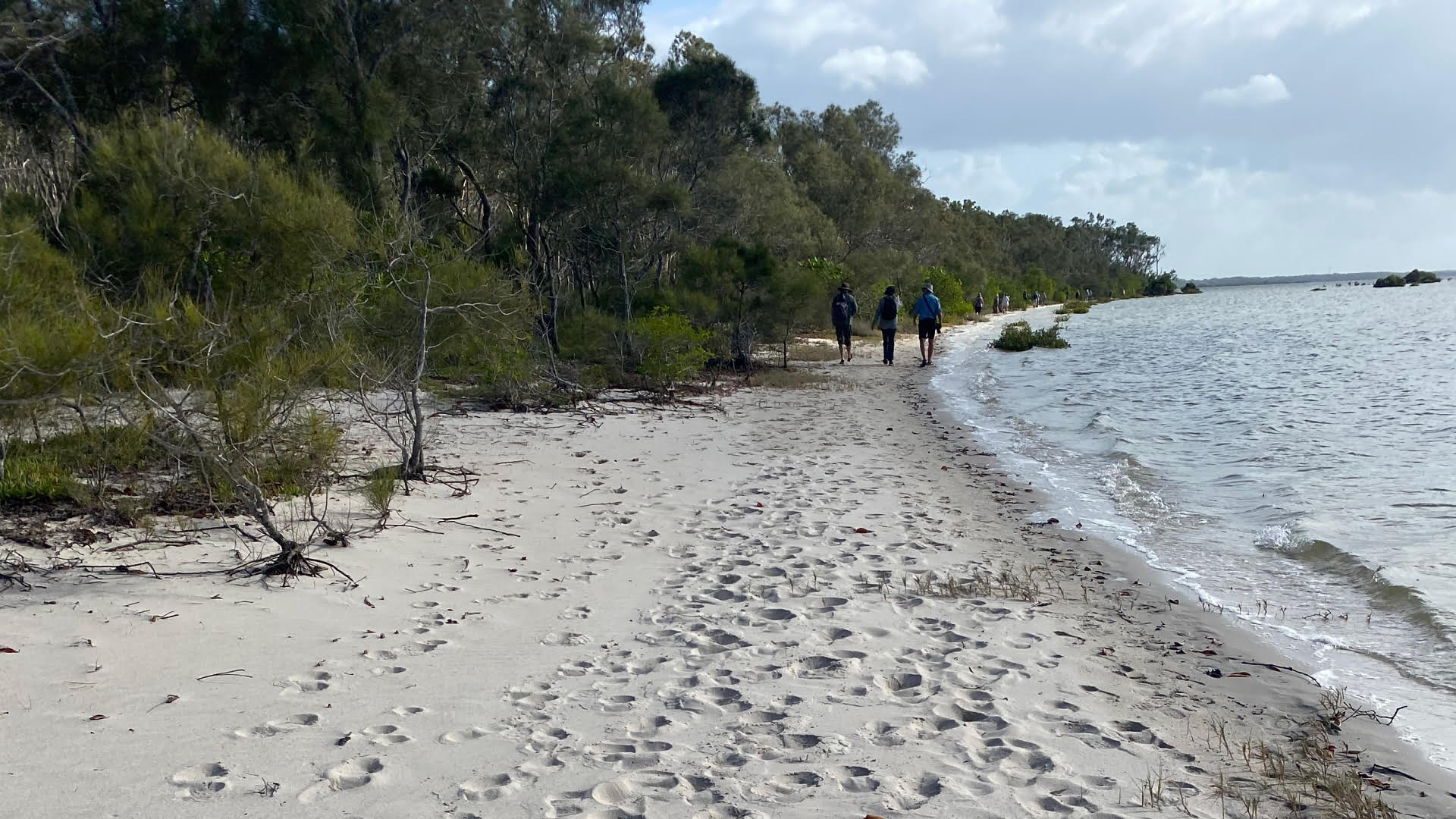 Upcoming Activities
Our outings and camps provide great social opportunities, as well as a chance to share some birding skills, knowledge and experiences, while the monthly meetings deliver papers on current research and other relevant topics, as well a chance to chat over supper.
Special Interest Groups
In addition, the organisation assists in facilitating the formation of special interest groups such as the Queensland Wader Study Group (QWSG), the Queensland Bird Research and Banding Group and the informal Photogroup. It also organises and promotes an annual Queensland Bird Count, and a Twitchathon.
Queensland Wader
Study Group
Queensland Wader Study Group (QWSG) is a special interest group within Birds Queensland, formed to further research on both migratory and resident waders (shorebirds) in Queensland, and to work for their conservation.
Queensland Bird Research
and Banding Group
The Queensland Bird Research and Banding Group is a special interest group of Birds Queensland (Queensland Ornithological Society Inc). The objective of the group is to further our knowledge of Queensland's birds through citizen science focusing on bird banding and other research techniques.
Learn About Birds
The Learn About Birds group is a co-operative initiative between Birds Queensland and BirdLife Southern Queensland. They provide a website Our Local Birds which gives information on local S.E. Queensland birds as well as a teaching model and resources for teachers of Years 1-6.
Latest News
Toondah Harbour Development EIS – Submissions Needed
The Environmental Impact Statement for the Walker Group's proposed development at Toondah Harbour has been released and submissions from the public are now open.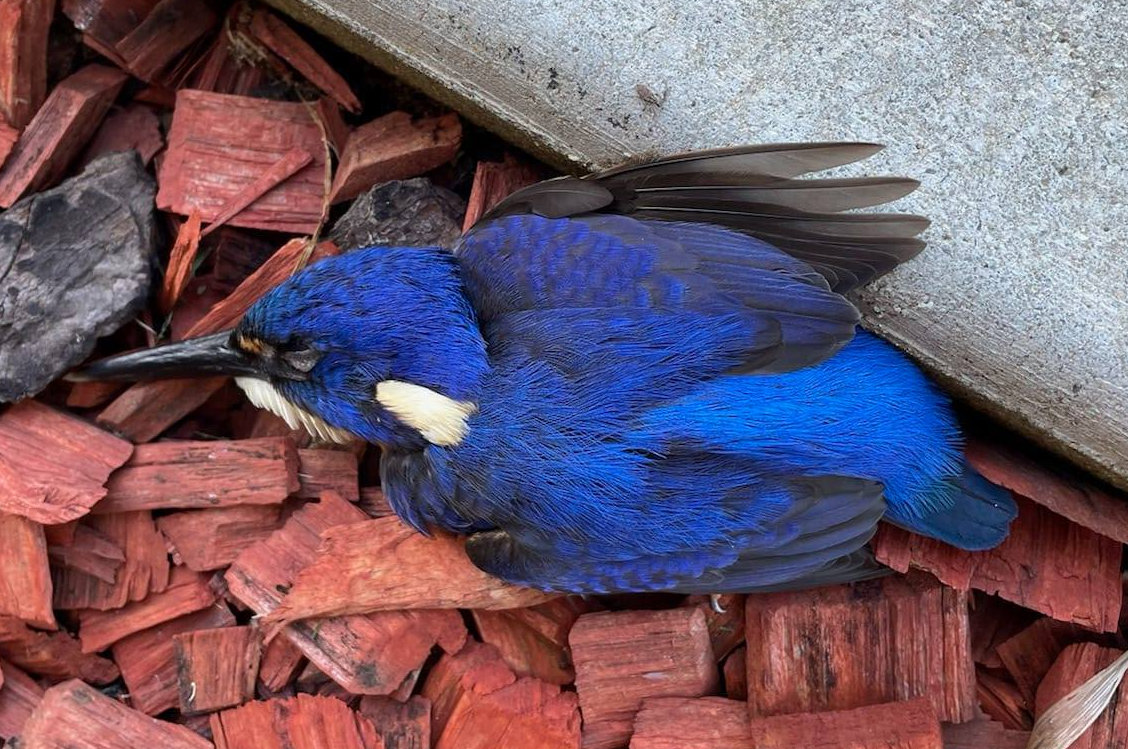 Birds Striking Windows – what you can do
Birds Queensland has produced an information sheet with advice on helping reduce the chances of birds hitting windows as well as what to do if you find an injured bird.
COVID-19 Actions by Birds Queensland
The Management Committee is closely monitoring official advice on Coronavirus from the public health government sources. Some activities have recommenced but with restrictions. We consider it appropriate to recommend prudent and practical precautions generally and also when involved in Birds Queensland activities. These are outlined below: